Opponents of former Lib Dems leader Nick Clegg's coalition agreement with the UK Conservative Party back in 2010 are drooling over his fate in last week's election, which cost him the seat he had held since 2005 to a Labour Party candidate. The defeat came after Clegg narrowly fended of a challenge in 2015, winning by slightly over 4 percent.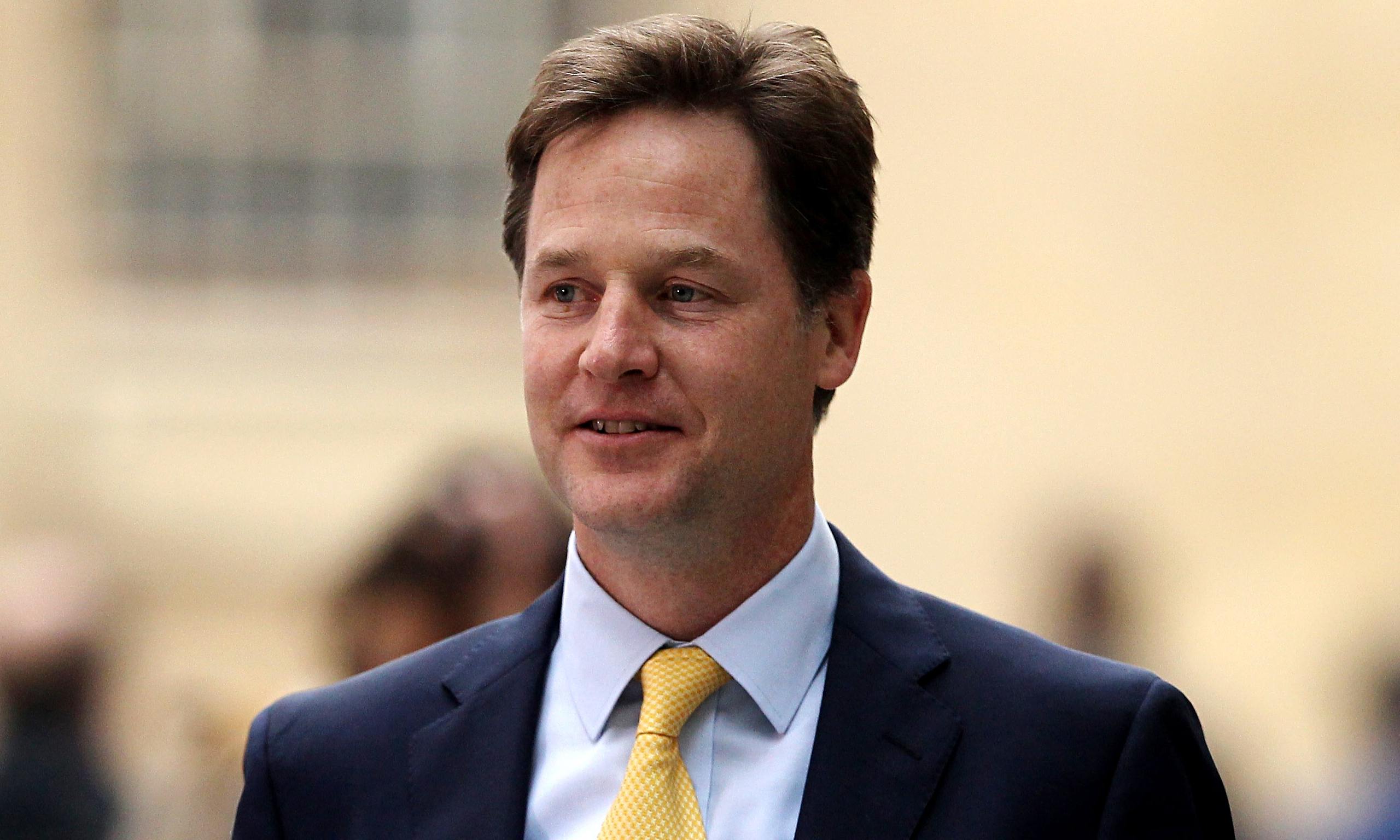 Much as the ex-deputy prime minister is probably done in English politics, he can rest assured there is another mountain on the table: the European Commission. Given Clegg's stalwart support of the EU and opposition to Brexit, it is not hard to see him being selected for a role, in line with Neil Kinnock's appointment after he failed to unseat the Conservative Party government on multiple occasions.
In other words, alls well for the rich and connected.